Grocoder's Terms & Conditions: Detailed guidelines for using Grocoder's services, ensuring a seamless and transparent client experience.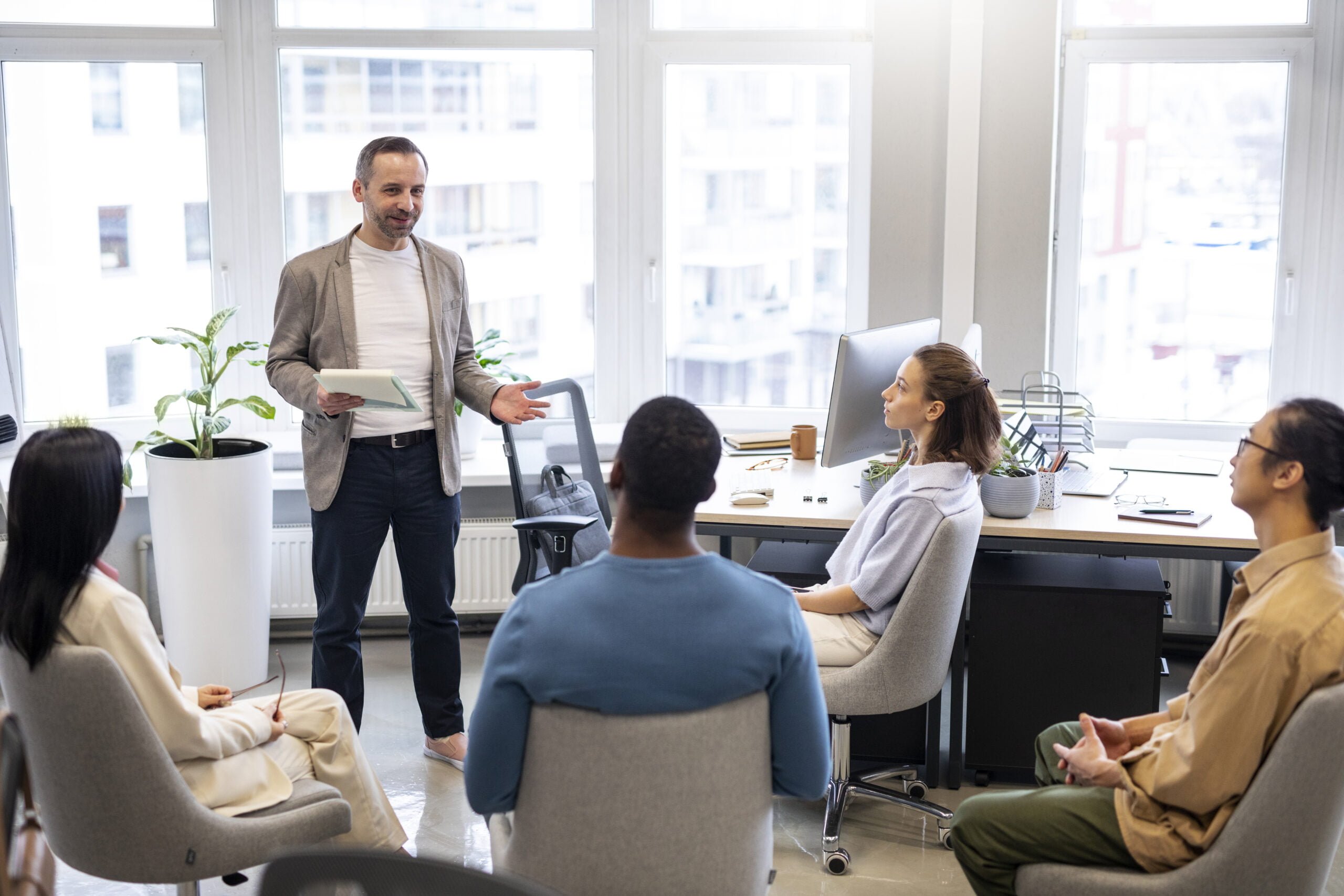 Welcome to Grocoder, your premier destination for Web Design, Development, Digital Marketing, and Graphic Design solutions.
Expert web development, creative web design, and strategic digital marketing solutions to enhance online presence, engage audiences, and drive business growth effectively and efficiently.