We're passionate about innovation, committed to excellence, and dedicated to creating positive impact through our work and collaborations.
Welcome to Grocoder, your premier destination for Web Design, Development, Digital Marketing, and Graphic Design solutions.
Expert web development, creative web design, and strategic digital marketing solutions to enhance online presence, engage audiences, and drive business growth effectively and efficiently.
Our diverse and talented team brings expertise from various fields, united by a shared mission to deliver exceptional results. We value creativity, collaboration, and continuous growth, ensuring our clients receive the best solutions with a personal touch.
With years of hands-on experience and a deep understanding of industry trends, we excel at crafting tailored solutions. Our team's collective knowledge ensures your project is in capable hands, delivering results that exceed expectations.
Meet the visionaries guiding us, combining expertise and innovation to drive our creative studio's success and growth.
Our blog offers insightful content on diverse topics, providing valuable information and fostering engaging discussions for readers.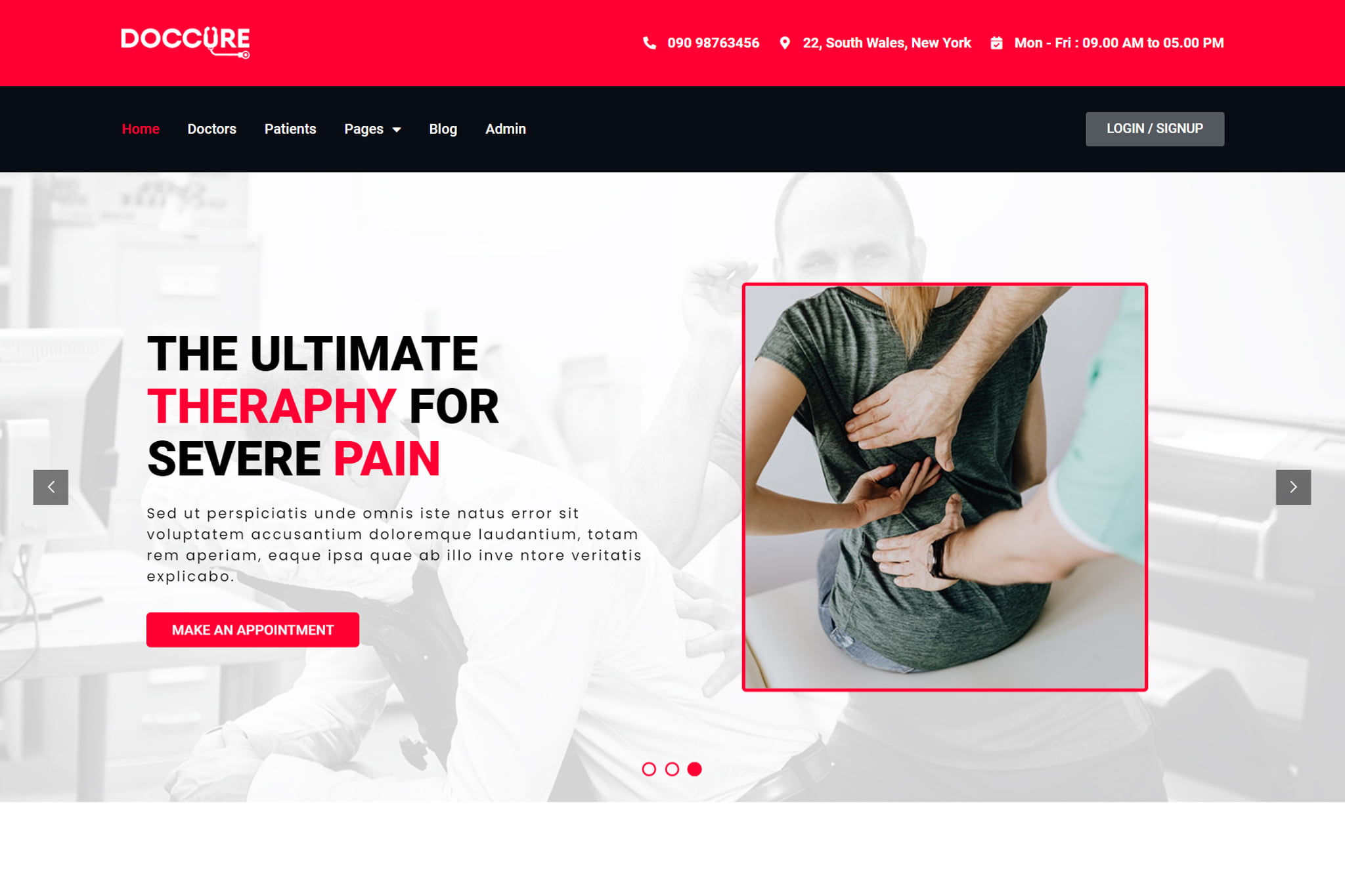 Web Design
In the dynamic landscape of healthcare, a well-designed Hospital Management System (HMS) website plays a pivotal role in streamlining operations, enhancing patient care, and improving overall efficiency. This article provides
Read More »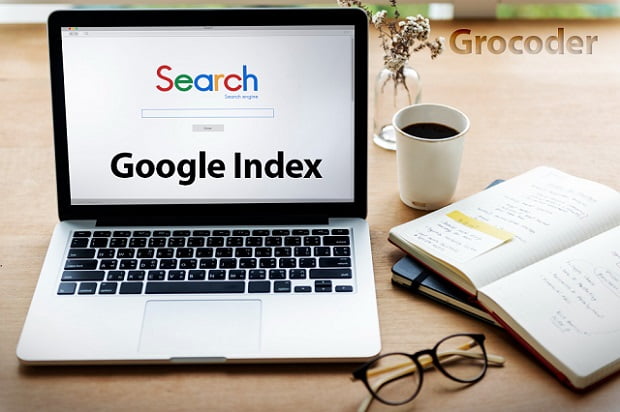 Web Design
In the ever-evolving digital landscape, ensuring your website content is indexed by Google is essential for visibility and reaching your target audience. In this article, we'll explore effective strategies to
Read More »
Web Design
In today's digital age, creating a newspaper website has become essential for reaching a global audience and sharing valuable news and information. With the right tools and approach, you can
Read More »