Exploring the Dynamic World of Web Design and Development: Where Creativity Meets Technology for Stunning Online Experiences.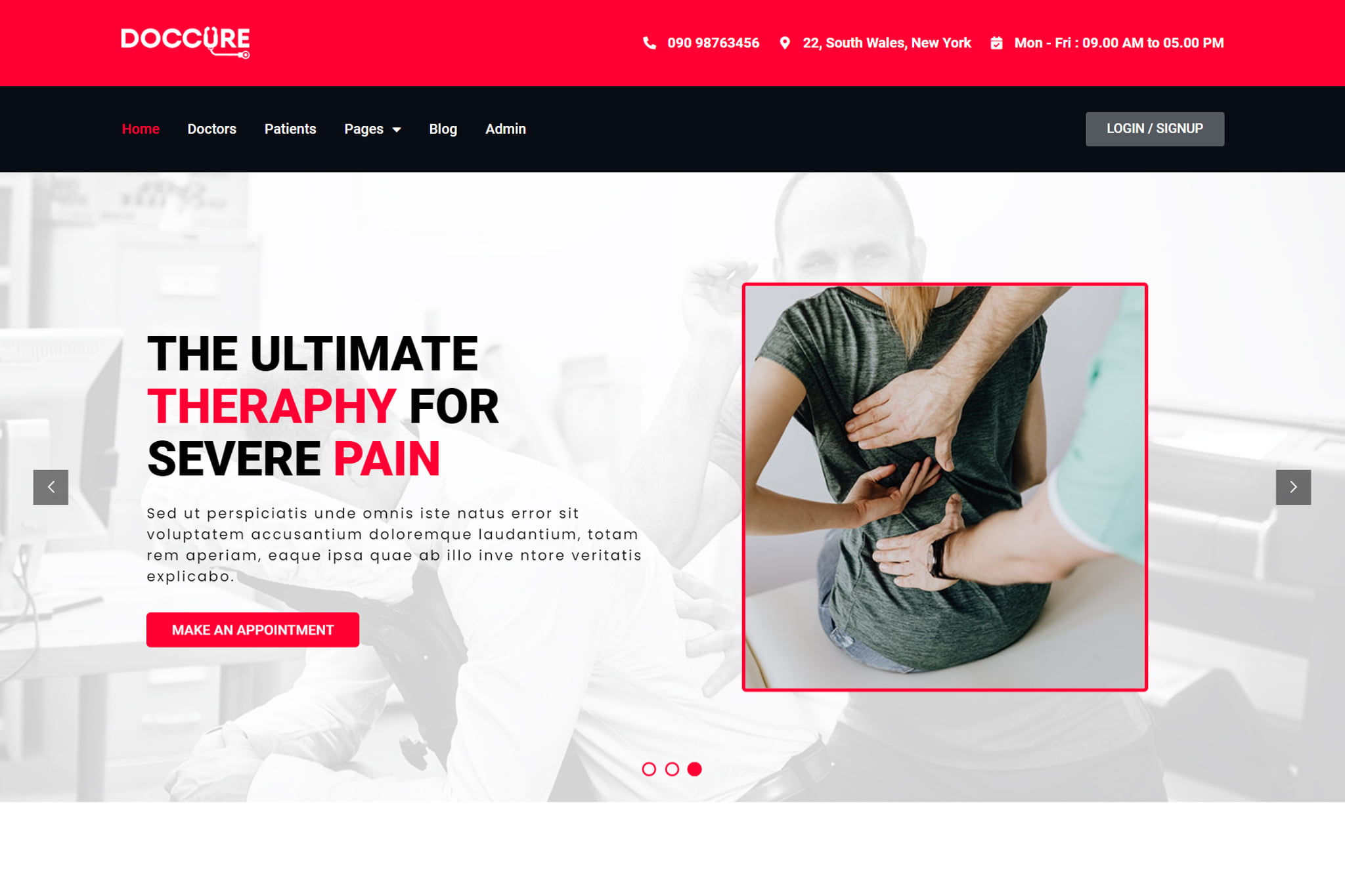 Web Design
In the dynamic landscape of healthcare, a well-designed Hospital Management System (HMS) website plays a pivotal role in streamlining operations, enhancing patient care, and improving overall efficiency. This article provides
Read More »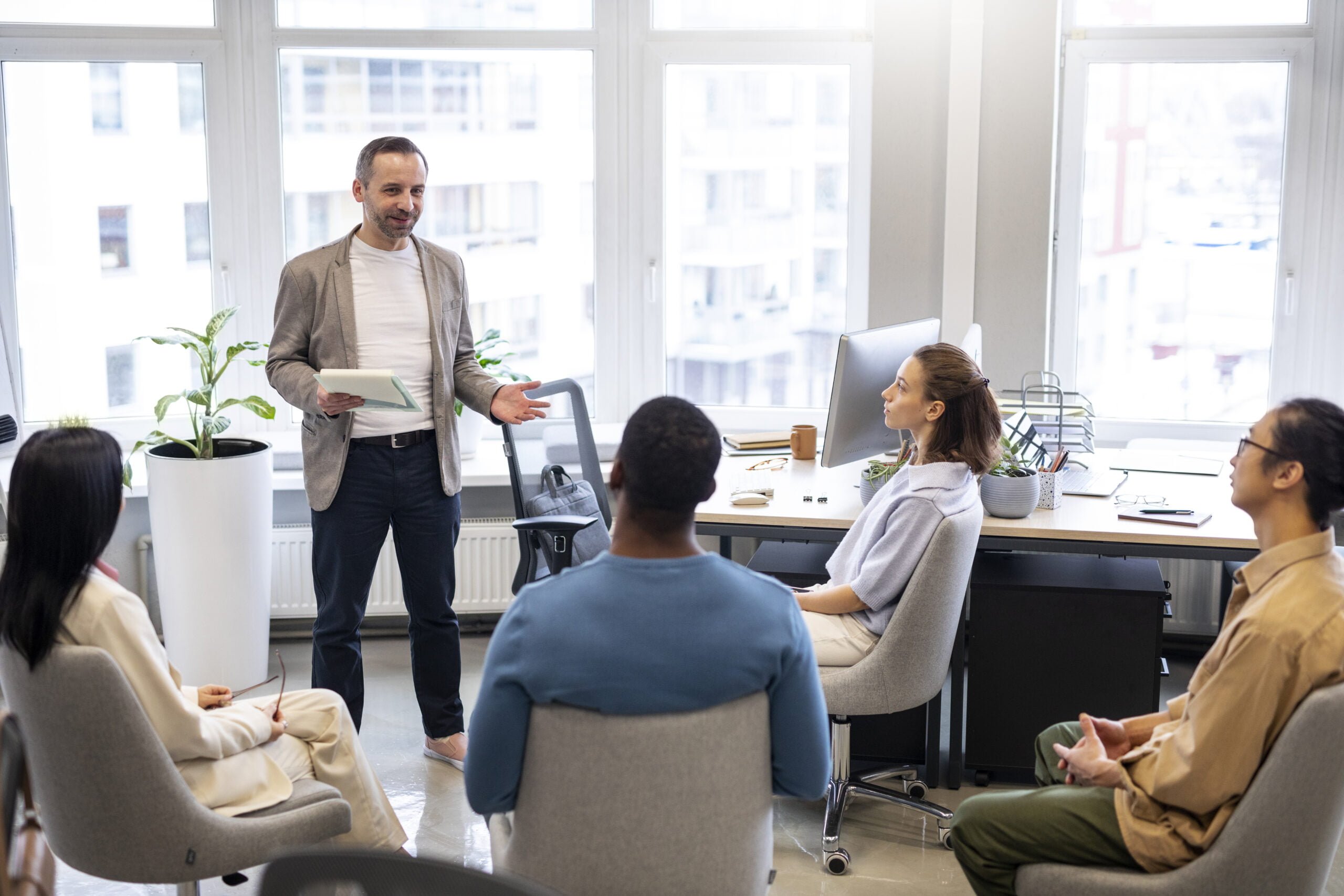 Welcome to Grocoder, your premier destination for Web Design, Development, Digital Marketing, and Graphic Design solutions.
Expert web development, creative web design, and strategic digital marketing solutions to enhance online presence, engage audiences, and drive business growth effectively and efficiently.
Certainly, feel free to use the description "Technologies Integrated" for your project. If you have any more questions or need further assistance, don't hesitate to ask. Good luck with your endeavors!