Data Protection: Safeguarding Your Information – Grocoder Commitment to Ensuring Your Privacy and Security.
Customer privacy holds a paramount position at Grocoder. As a result, we surpass the legal standards in place for privacy and data security. Privacy is an integral element of our company's culture and organizational structure. Safeguarding your privacy stands as one of our most fundamental responsibilities, and it is of utmost importance to both us and our employees.
Rest assured, we guarantee that your contact information, including your name and email address, will not be utilized for any personal purposes. Our sole purpose in collecting your contact information is to furnish you with information about our company when you complete our registration form. We are publishing this privacy policy statement to underscore our unwavering commitment to safeguarding the privacy of the information you entrust to us.
The Information we collect
To order or request our services, we require certain details from you, including your name, email address, IP address, and phone number. This information serves several purposes, including acknowledging your interest and specific requirements, facilitating the processing of your order, keeping you informed about the status of your transaction, and ultimately enhancing the quality of the services we provide.
How we use the information
We utilize your personal information or the information you provide us to fulfill your request/order. Unless it is absolutely essential to complete that duty or order, we do not sell, rent, or trade this information with any other parties.
We may use your email address or other contact information to keep you informed about new services and products if you register with our site and indicate an interest in our services and products. Non-identifying information may be used to update and improve the look of our website.
Changes in the Privacy Policy
We will update the page if there are any changes to the privacy policy.  As a result, you will always be within the realization of how we gather and use your data.
We retain the right to modify this privacy policy at any time without previous notice to anyone. As a result, we suggest that you evaluate this privacy policy on a regular basis.
Our web servers automatically record and receive information from your browser. This information comprises your IP address, the date and time you visited our website, the page you requested, and so on.
To optimize the user experience of the site, we utilize cookies to collect aggregate information about site engagement and traffic. We may also enlist the assistance of a third party to track this information on our behalf.
This website may contain links to other sites. We do not take responsibility for the privacy policies or information on any other websites. This privacy policy specifically pertains to information collected by this website.
If you have any questions or concerns regarding our policy, please feel free to get in touch with us at grocoder@gmail.com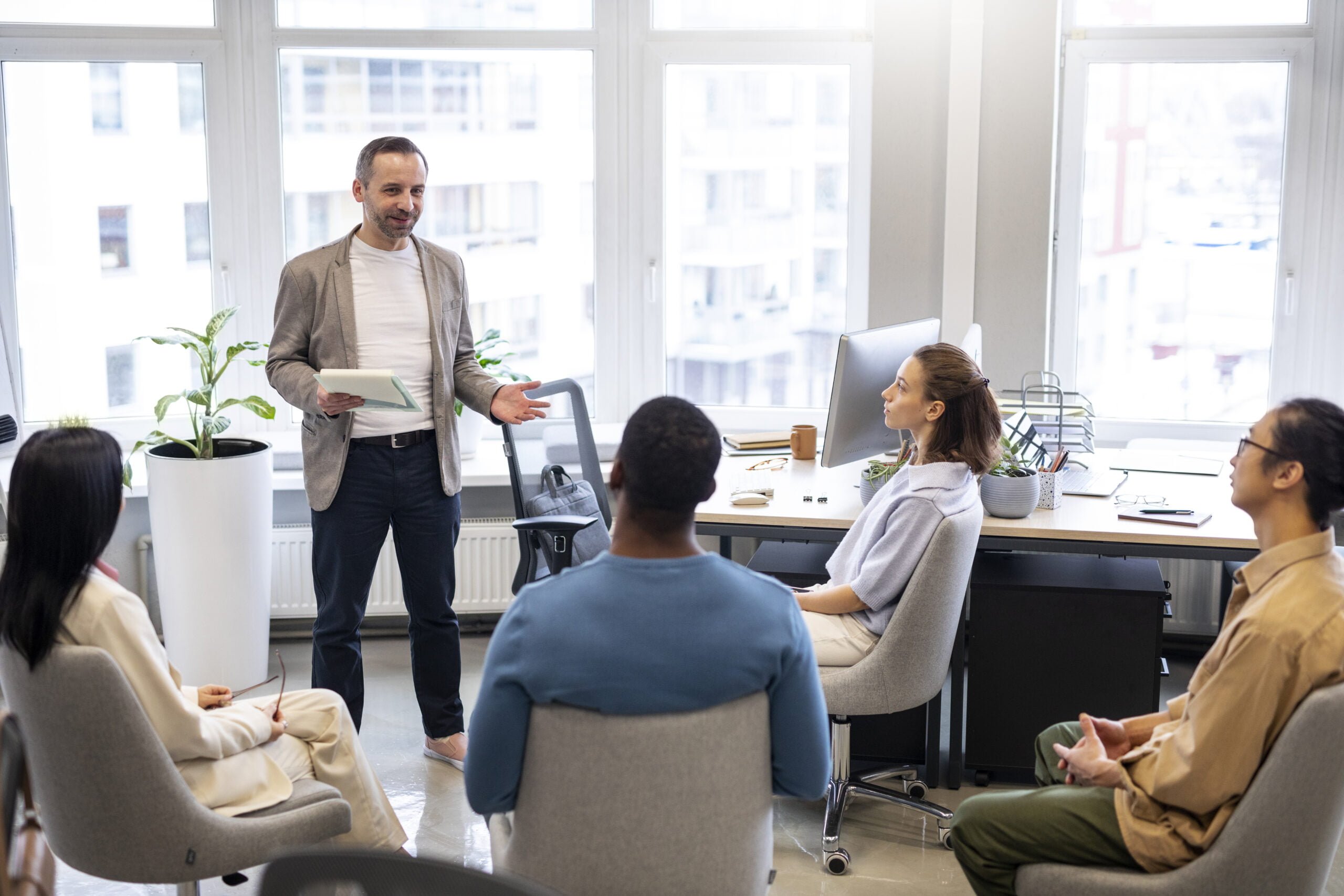 Welcome to Grocoder, your premier destination for Web Design, Development, Digital Marketing, and Graphic Design solutions.
Expert web development, creative web design, and strategic digital marketing solutions to enhance online presence, engage audiences, and drive business growth effectively and efficiently.